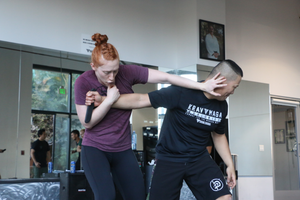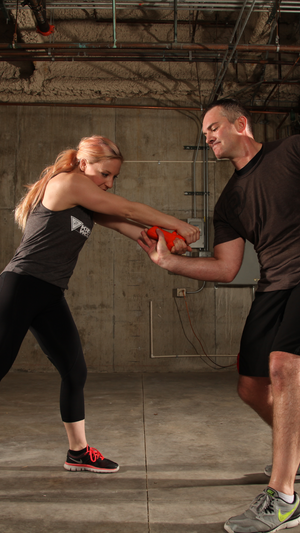 TASER x Krav Maga Worldwide
Defensive Tactics in Action
Hands-on safety training from certified TASER instructors or take a live TASER x Krav Maga seminar.
When: June 25, 2022 from 10AM - 3PM
Where: Krav Maga Worldwide, West LA
11400 W. Olympic Blvd #100
SEMINAR DETAILS + REGISTRATION
12:30 PM - 2:30 PM
Two-hour progressive seminar
Limited to 50 participants
Instructor: Jon Pascal
Krav Maga Worldwide's Director of Force Training and 6th-degree black belt
This seminar is currently full but please join the waitlist to reserve your spot.
KMW will be contacting those on the waitlist as spots open up. 
Certified TASER Trainers provide hands-on experience
and guidance with TASER devices.
Experience training with a TASER device in the
virtual world with TASER vs Zombies!
See the most advanced technology in policing
with the Axon Fleet 3 vehicle.
Live demonstrations of Axon Air for situational awareness
in a wide range of scenarios.