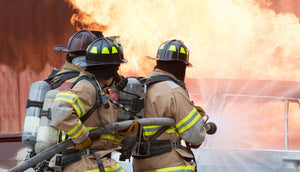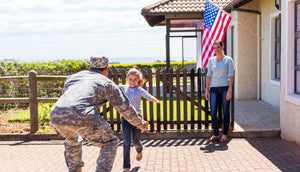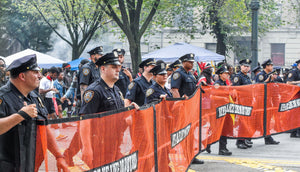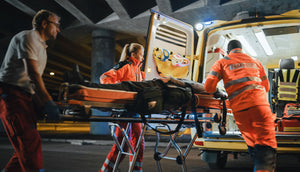 TASER is proud to partner with GovX and to provide a discount to individuals who are reserve and retired members of the U.S. Armed Forces, Law Enforcement, Rapid Responders and related government agencies.
Start Shopping Now
Discounts Applied at Checkout
TASER x GOVX
Find Your Unique Discount Code
Not already a member? Create your free GovX account today.