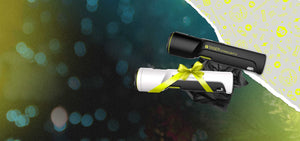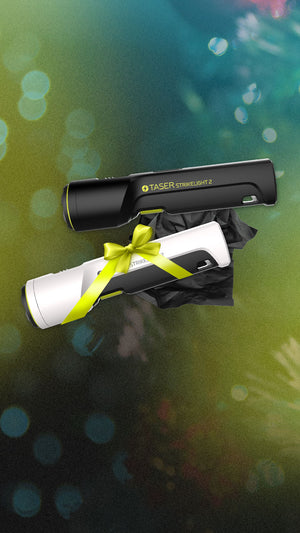 STRIKELIGHT 2 BOGO 50% OFF
Check State Requirements
Legal in 49 States
Whether TASER devices are legal to own or restrictions are in place is dependent on your state's local laws.* Select your state below to get started.
Arizona
Legal for Consumer Use/Possession

Yes

Other Restrictions*

Yes

(Valid Gov't ID Required)
*This information should not be construed as legal advice and is offered for information purposes only. Axon strongly recommends that you consult with the state and local laws in your state for up-to-date information regarding the legality of TASER devices in your area.
Featured In
Join the Community
@TASERSelfDefense